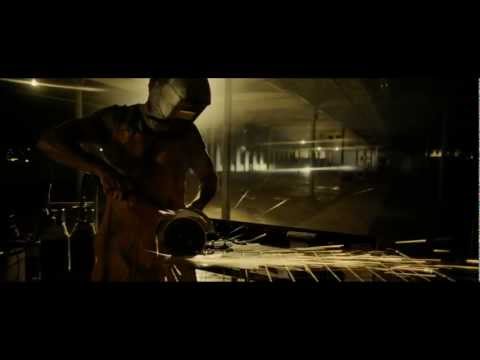 #LookForLonger
Some of you may have noticed a few colourful billboards up opposite tube platforms from CBS outdoor recently. The campaign, as mostly all of CBS' are, is to prove that with an engaging and creative idea, traditional media can still prove incredibly affective. The billboard, on its own, is a really sweet execution, and highlights the concept perfectly. But CBS took it a stage further and...
#Hashtags #annoying #people
I've got a bone to pick, and this particular bone has been needing a good picking for years. Today's bone picking is centred around the much used, but rarely understood #hastag. Hashtags are an ingenious tool twitter developed to increase interactivity, and ultimately, conversations between unconnected users. The idea is that you tag something of worth on a particular topic and include...
And you want me to buy stuff from you?
From: Me Sent: 03 November 2011 13:19 To: Evans Cycles Subject: Sales[0000E482-2022-00020F7F]   I've got a 9 speed double set up on my road bike with 105 shifters, Tiagra casette, Sora front and read mech. I want to upgrade the front and rear mech to 105 but have noticed they're discontinuing the 9 speed ranges. I don't have any objections to upgrading to a 10 speed set up...
Heaven Bound!
In this post, you'll read words of limited impact on the world, such as "cyclist" and "tube", but in your own mind please replace such linguistic bores with "humanity" and "rescue" for example.   It was last Friday, and this Friday was significant for 3 reasons.   1) I had a rare day off from the office to enjoy an early ride and catch up on some long overdue errands before setting off on a...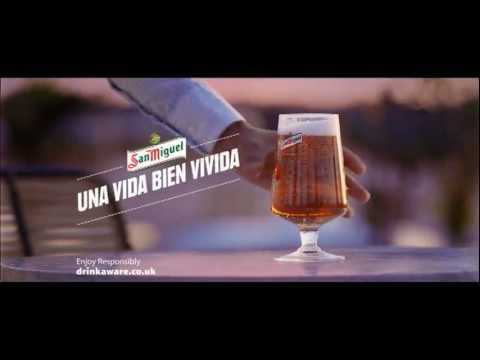 swamproad asked: Is Stevie Dexter your brother?
The Diary of a Tour Greenhorn!
The title of this is slightly misleading, this isn't a diary. I won't take you day by day, hour by hour through the last 7 days. To be honest it feels more like one long day of epic proportions anyway, in which case a diary would be irrelevant. Instead, you're about to get the ramblings of a man that remembered a feeling, thought to be lost forever. That feeling only a 6 year old can feel at home,...
Ryan Giggs - Well done dipshit!
These super injunctions back fire a little bit don't they.  Their very purpose is usually it's own downfall!  Let's take two professional footballers, two Manchester United legends, two "model professionals" (although I use the word model in pretty obviously different meanings) for example.   Yes, yes. Ryan Giggs, we're still not over that yet.  But enter stage left Mr David Beckham. Ahhhh, we'd...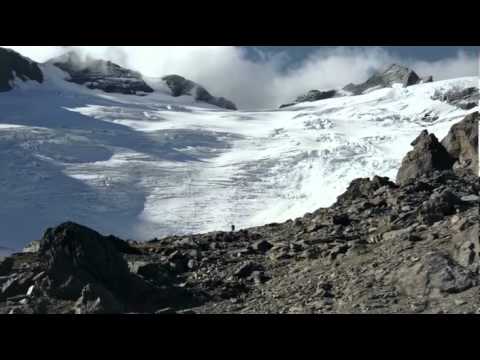 T-Mobile gets it royally wrong!
I've got a bone to pick with this! T-Mobile have used this for a social stance, the concept was probably something along the lines of:  'In life there will be moments worth remembering and, if you capture it, share it with the world.' But they didn't 'capture' this, they copied it from an existing (and very popular) Youtube viral, which was most certainly organic, spontaneous and 'a moment worth...
I wish my tumblr could do this!!! Rad web tech,... →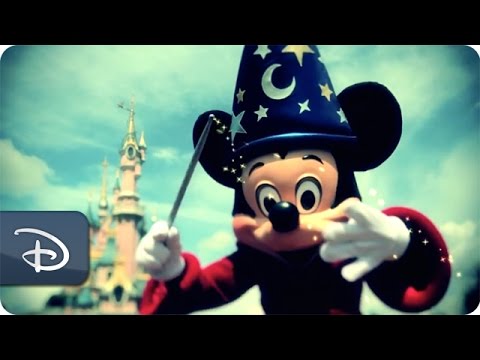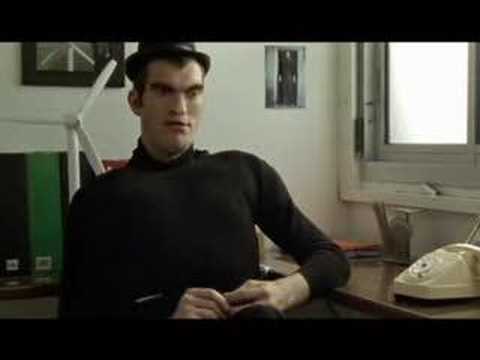 Watch
Mrs Mac's Famous Beef Pies - Lean meat, crusty top!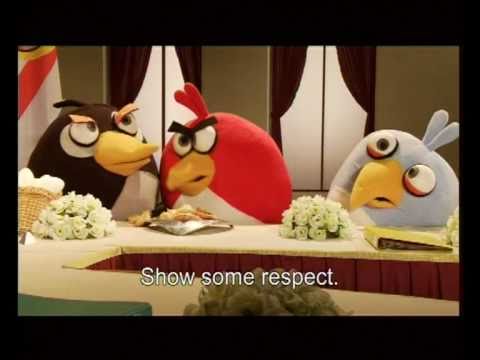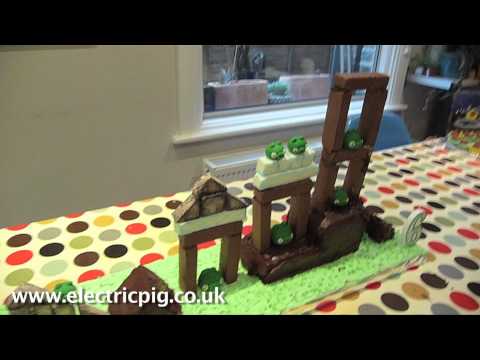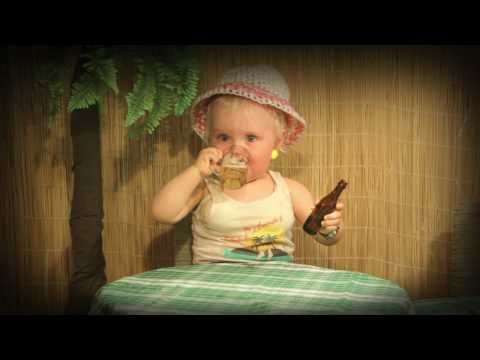 Here's to 2011! 2010...your mum!
Right my pickles, from scouring recent statuses and catching wind of the latest drunken ramblings - it seems as though majority of you out there have had the same kind of year I did…ensuring the common murmur "2010 can go fuck itself!" So then, here's to 2011! While the world is away breaking someone else's heart and crushing some other poor soul's dreams,...
"There's no such thing as bad weather, just the wrong clothes!"
– Connerly, Billy
How I'd love to be a helium balloon!
There's something so tragically wonderful about setting free a helium balloon. I've just arrived home from TGI's in Kingston with my wonderful girlfriend and the two best kids on the planet. As you do after a visit to TGI's, we wrote messages on the balloons and set the bastards free! There's a moment, a couple of seconds after it leaves your hand, where you still...